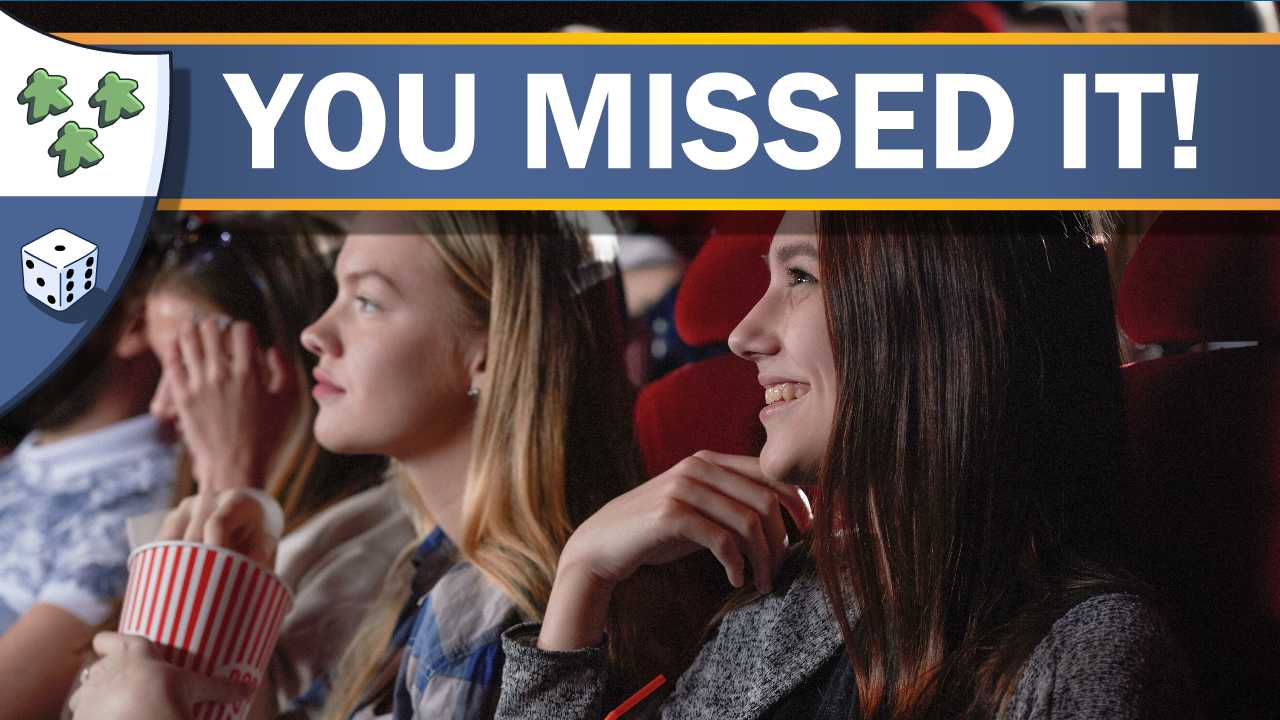 The latest Nights Around a Table livestream has ended. But don't worry: we're making a few tweaks behind the scenes and will post it once it's ready. The link you clicked to get here will take you to the livestream once it's ready.
Can't wait? Nights Around a Table patrons can watch livestreams immediately.
watch livestreams immediately!
see behind-the-scenes content, including blooper reels!
get special status and access on the NAaT Discord server!
vote for the content you want to see!
get your name in the credits!